Join us for our annual ornament workshop on Zoom.  Upon registering, you'll receive our workshop-in-a-box which includes your ornament kit, ball, gifts, & snacks.  This year's theme is "Canadian Christmas." You are welcome to attend our two optional Zoom sessions to work on your ornament.  Find more information and register here.
Saturday, October 21 (9am-12pm PST) 
Saturday, October 28 (9am-12pm PST)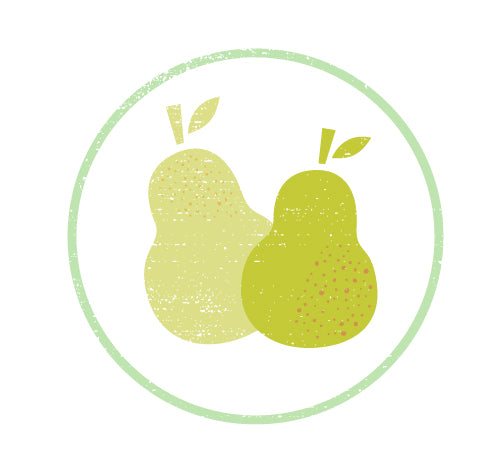 Join us for two 3-day weekends of fun @ Beadology!
Friday - Sunday, September 8-10
Friday - Sunday, September 15-17
Beadology, Huntington Beach  (714) 841-8242